Marble is a kind of metamorphic rock mainly composed of CaCO2, more than 50%, and MgCO3, Cao, MnO, SiO2 and other components formed by high temperature and pressure in the crust.
Marble generally has a Mohs hardness between 2.5 and 5, which is softer than granite.
1,000+ Customers Over The World.
After ten years of powering subjects, we've fine-tuned the custom cutting tools services and are committed to helping you simplify your workflow, launch faster, and make your business boom.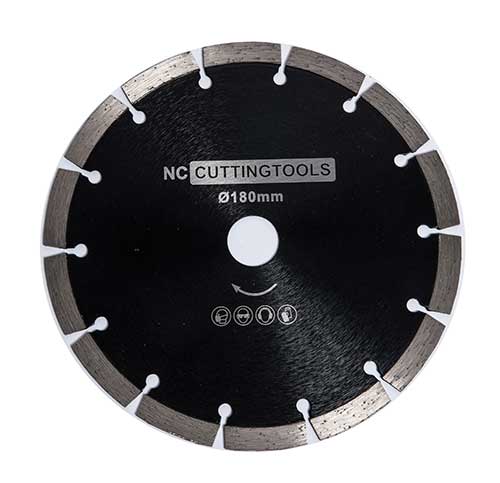 Segment Blade
The commonly used marble rough cutting saw blade can discharge the scraps to improve the processing efficiency when cutting at high speed. Longer service life, replaceable segment
Turbo Blade
The best choice for personal use, the minimum size can be achieved 1.2mm , more balanced use.
Rim Blade
High sharpness, mainly used in fine marble processing, the cutting interface is very smooth, the edge damage is small, also can be used for ceramic processing.
It is mainly used in the cutting of marble raw stone, a more energy-saving cutting method.
important things you should know
Contact us for a free sample